Application
Name:jessica
Age:16
Location:lake forest
Date of Birth:april 24, 1989
Favorite line in Perks:i don't have a favortie line. i love the whole entire book equally.
but here i'll give you 5 of the best lines(i think)
1. we accept the love we think we deserve
2. I am both sad and happy and I am still trying to figure out how that could be
3. Not everyone has a sob story...and even if they do, it's no excuse
4. Then I turned around and walked to my room and closed my door and put my head under my pillow and let the quiet put things where they are supposed to be.
5.and in that moment, i swear we were infinite.

Favorite character:well my two fav. characters are sam and patrick. they're brother and sister and they're absolutely amazing.
Would You say that You are more Rad or more Lame?: i'm way more lame. but honestly i like it that way.
Is Perks Your favorite book?: yes perks is deff. my favortie book. well it's one of my favorite books. there are lots of them i love to read. and perks is deff. one of my all time favorties. it's deff. tied with "smack" and "harry potter" and "the brave new girl"
Three pictures of Yourself: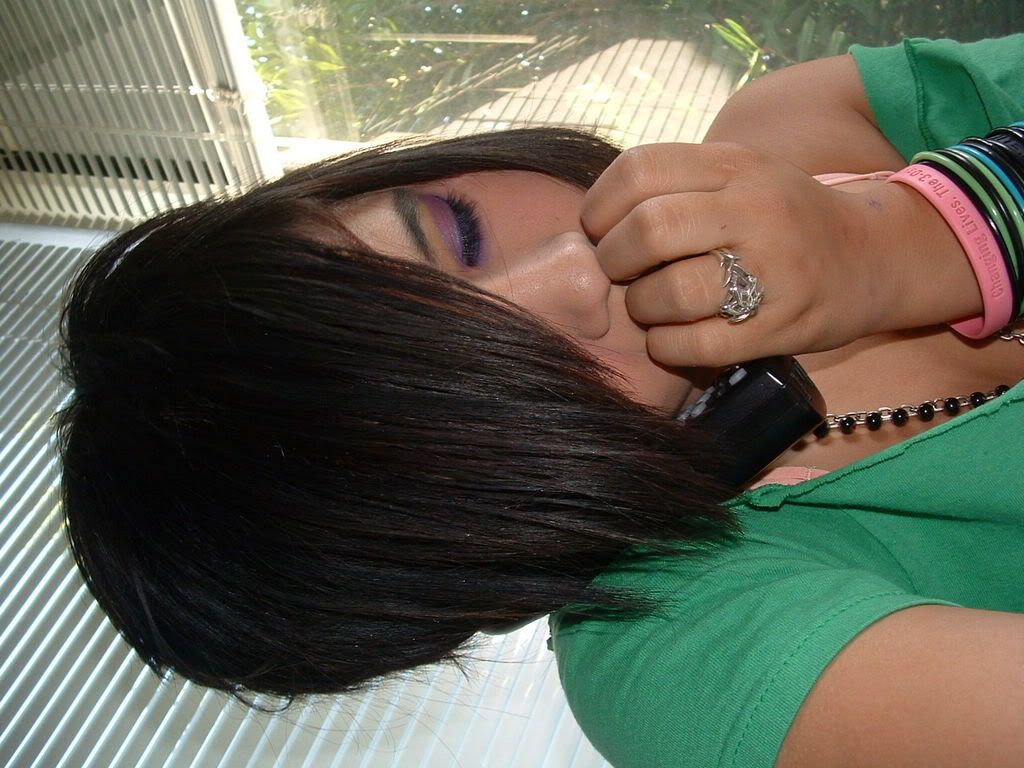 Random pictures(optional):



How did You hear about this community?: i found it on "promote" community.